Focus Security Services was established in 2009. We are currently one of the pioneers in the Security Industry. Licensed by the Police Licensing & Regulatory Department and awarded "A" Grade in 2019, Focus Security Services deploys highly trained Security Personnel's to ensure our clients have a peace of mind.

Besides providing Security Personnel's for our clients, we constantly advise our clients about their Security concerns. For example, we suggest to our clients how and where to place their CCTV for better efficiency and the latest improvement on Security equipment's and technology.
In addition, Focus Security Services strongly believes in deploying to assist our clients and staffs to achieve optimal results.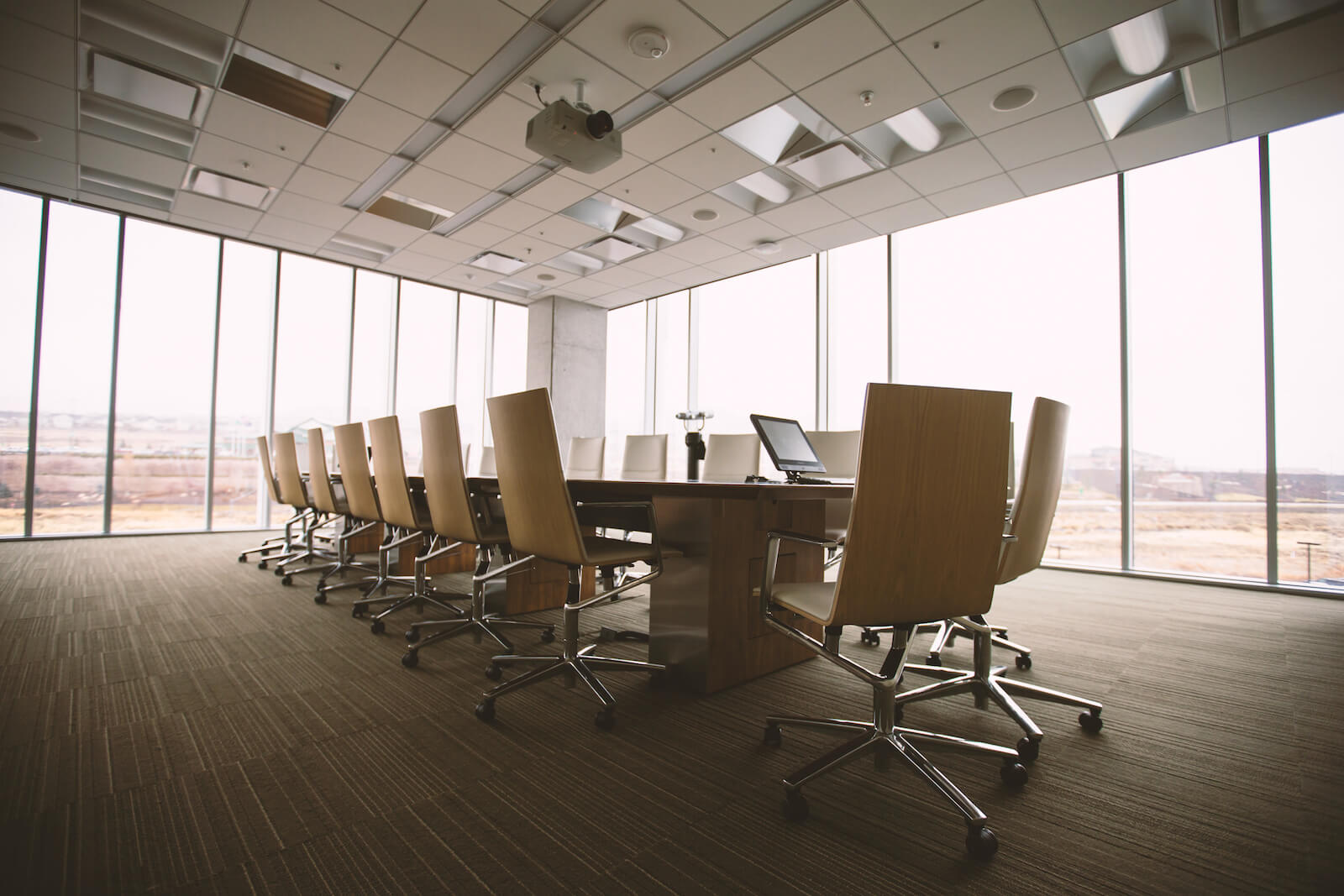 Our Mission
Exceeding client's Security's needs by delivering highest quality of security services based on trust and confidence.