Best Security Guards Services in Singapore
Security Guard @ Focus Security Service
Best Security Guards Services in Singapore
Focus Security Services Pte Ltd. is a more than 15 years well-established company with highly experienced specialists in Security guarding services. We provide Security Guarding services for a whole cross section of clients from multinational corporations to condominium, commercial, hotels, corporate houses, residences, educational institutions,industrial establishments, multinational companies, Event Management etc.  
We provide guarding services for a whole cross section of clients from multinational corporations which require a whole team of security professionals through to smaller family run businesses which only need one person. Focus Security has thrived in the security industry by using its unrivaled expertise inherited from senior retired Defense & Ex police Officers to bring you a service you know and trust at great value for money.
From commercial security to public sector safeguarding, Focus Security Services Pvt. Ltd, offers a complete range of services across the Singapore all delivered by our expert security guards who have been fully trained and Care full.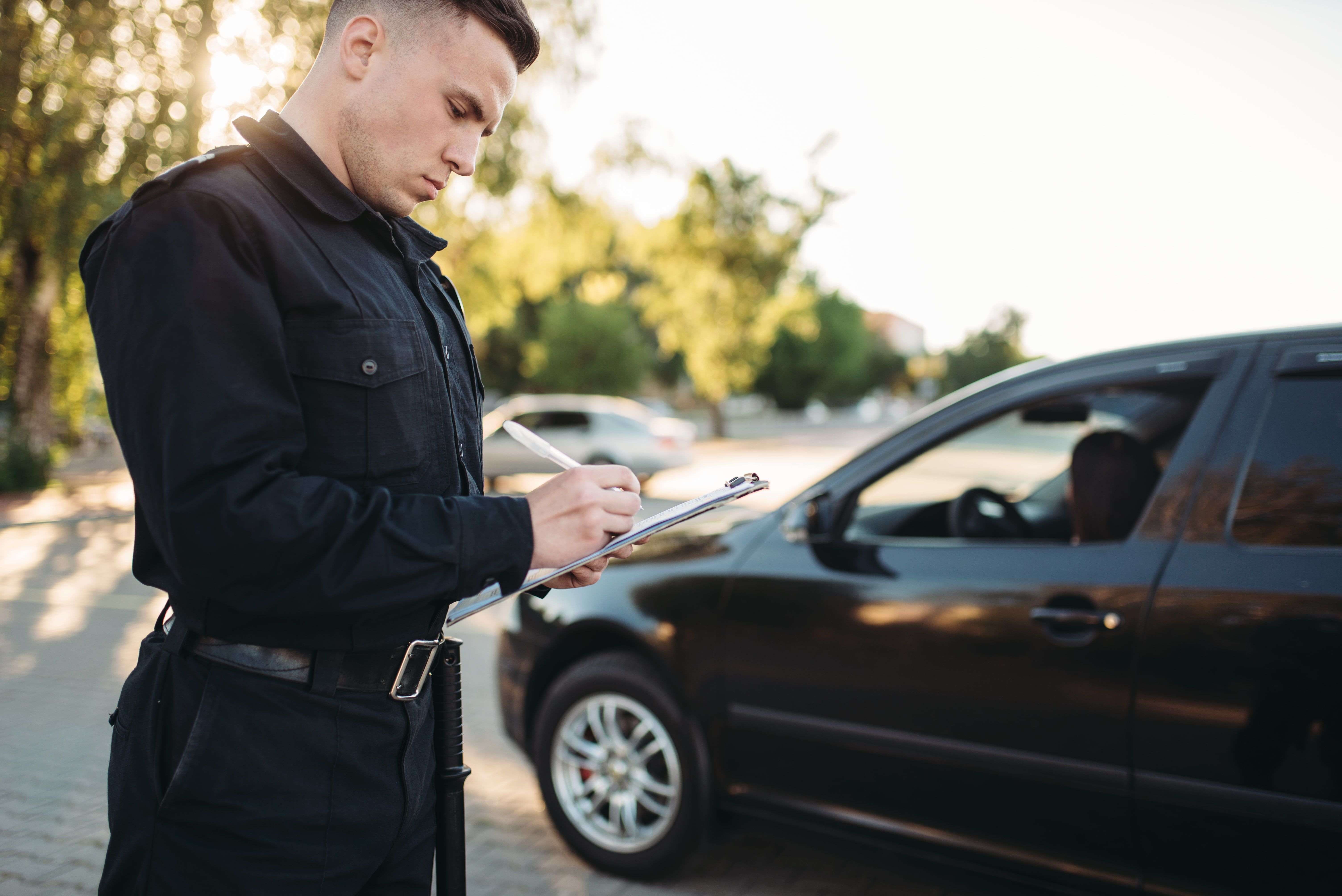 Our Security guarding service includes the following:
#Security Guards (Ex-Servicemen) # Security Officer (SO) # Senior Security Officer ( SSO ) Our Security Guards, are also called security officers, patrol and inspect property to protect against fire, theft, vandalism, terrorism, and illegal activity.
Our Security Guards work in event management such as festivals, conferences, ceremonies, weddings, formal parties, concerts, or conventions by inspecting people and packages entering and leaving the building. In factories, laboratories, government buildings, data processing centers, and security officers protect information, products, computer codes, and defense secrets and check the credentials of people and vehicles entering and leaving the premises. Guards working at universities, parks, and sports stadiums perform crowd control; supervise parking and seating, and direct traffic. Security guards stationed at the entrance to bars and places of adult entertainment, such as nightclubs, prevent access by minors, collect cover charges at the door, maintain order among customers, and protect property and patrons.
Our all manned guards are having industry best physique standard:
1) Height : 5'.7' and above. 
2) Eye Sight : 6X6 
3) Physique : Robust physique 
4) Education : Our Security Guards Able to read and write in English, Malay, Chinese, Tamil. 
5) Age Limit : 21 to 50 Years 
6) Experience 2 to 3 years 
For additional information for Security Service, just give your email id and we will be in touch with you shortly: 
Phone : +65 68426898 
Email id :
[email protected]
Request A Demo
Join us, we offer you an extraordinary chance to learn, to develop and to be part of an exciting experience and team. 
Click Below Link or Call, whatsapp : 68426898
https://www.facebook.com/job_opening/1968596316531300