Bio metric Real Time Attendance
The real-time attendance reporting system ensures the control room is updated and informed of the manpower strength at sites. Real-time system reporting ensure minimum downtime for any manpower shortfall at sites.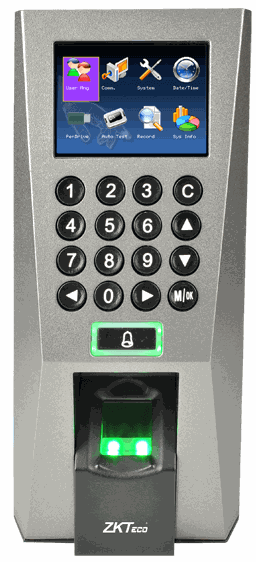 Clocking System
Electronics clocking system can be installed in mobile phones to ensure officers carry out their clocking duties diligently. Clocking data will be upload to the cloud and reports can be generated upon request.

Remote Surveillance Camera
Remote CCTV for real-time monitoring of sites from our 24 hours Command Center. This monitoring system ensures the Command Center is aware of the situation at the site and is ready to response to any incidents.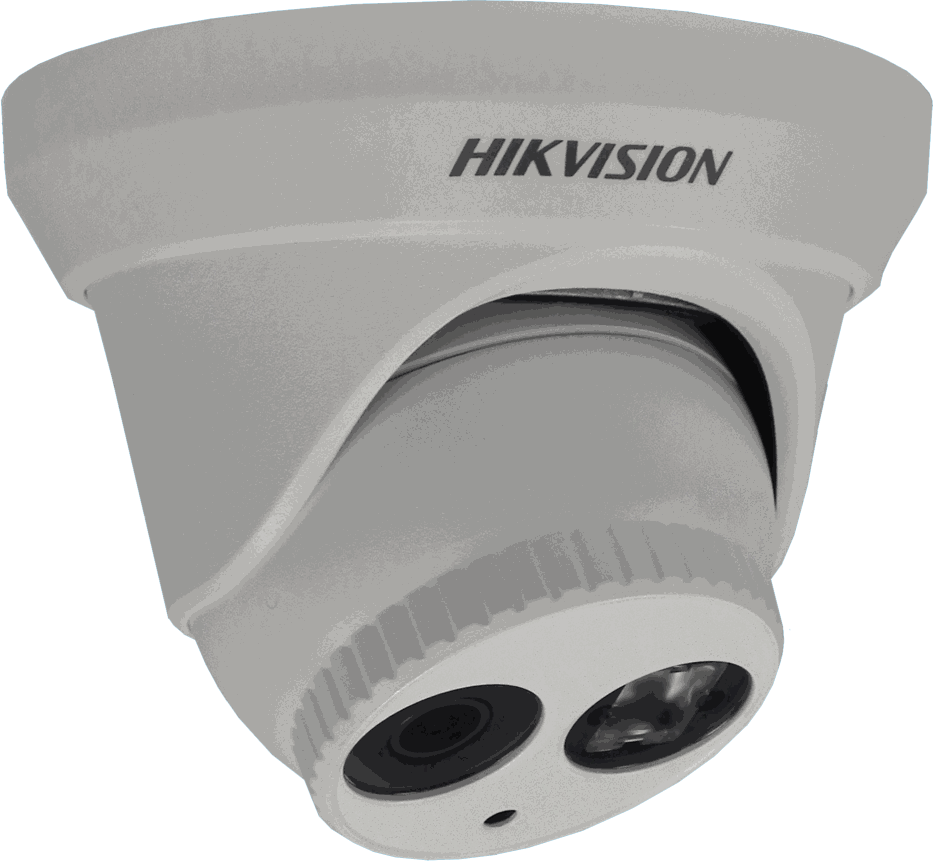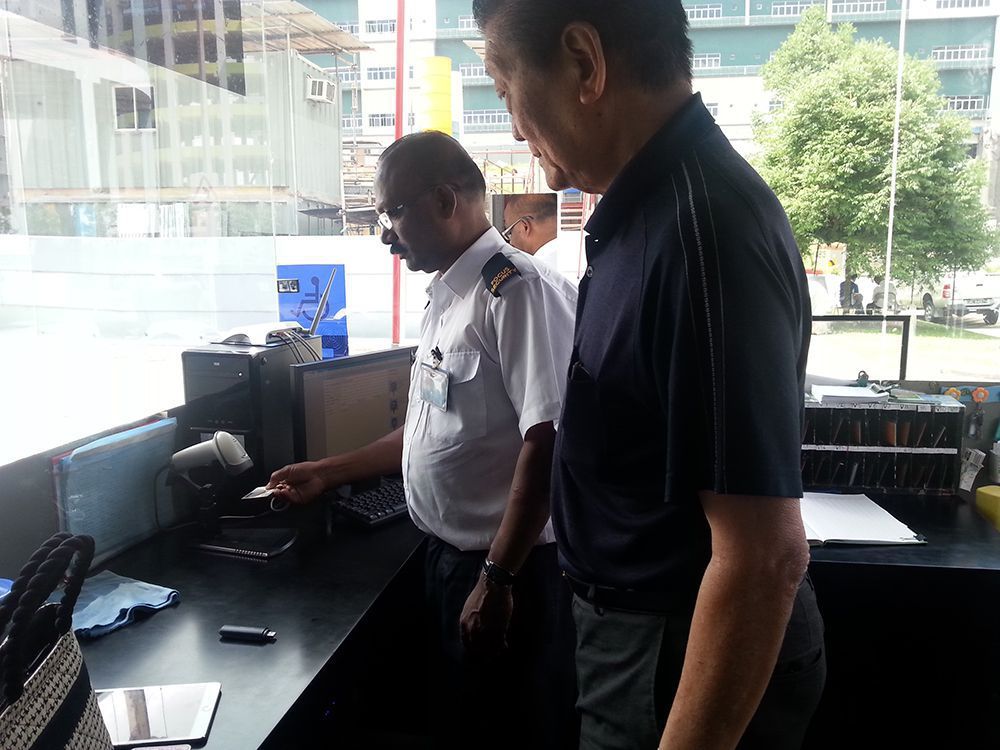 Barcode Scanning VMS
Bar code scanning ensures proper and full records of all entries and movement of personnel without compromising the processing time.
Operations Room
The Operations Room is where all surveillance cameras will direct to monitor all sites and where we keep track of our guard's deployments information.